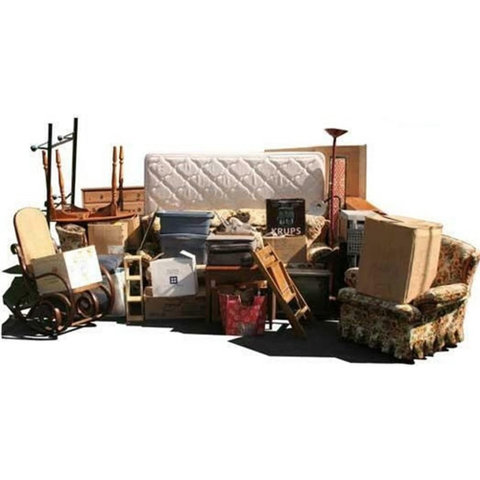 Please call to reserve this item

Description
$550 Curbside Removal

Get Dumpsters Now specializes in residential and commercial construction removal in Northwest Indiana.
We bring our dumpsters to your property or job site.
We will drive up, drop a dumpster at your curb for 25 minutes, you load it, and when your 25 minutes is up, we load the dumpster back on to our trailer and drive away.
Get Dumpsters Now handles jobs of all sizes. Book or request your free quote today!
If you are looking to rent a dumpster for a few days, check out our
dumpster rentals
.
Unsure about what items are allowed to be disposed of in the dumpster.
Check out our list of unacceptable items HERE